SUBSCRIBE TO A DEDICATED SHERPA
Search our database of qualified Finance Sherpas who are all Certified Financial Planners and have maintained a high rating with our clients. Subscriptions start at just $49 a month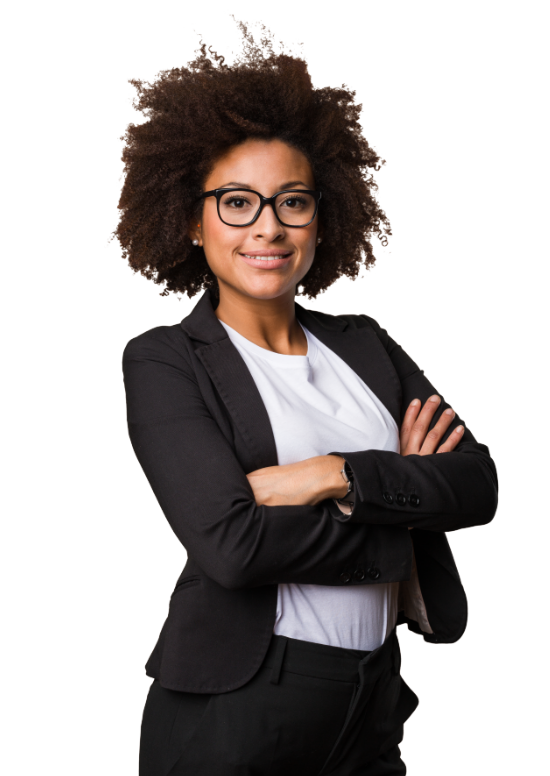 HERES WHAT YOU GET
SUBSCRIPTIONS TO KEEP YOU ON TRACK
Reach your financial goals by getting access to a dedicated Finance Sherpa who get's to know you and your goals. Your first meeting doesn't require a subscription so you can get to know your Sherpa and make sure they're a great fit. Once you select your Sherpa, you'll get the following benefits:
LOCAL SHERPAS
Find a Sherpa Located in your State and in most cases your actual city!
SCHEDULED CHECKUPS
Get access to scheduled financial checkups to keep your financial goals on track
ASK UNLIMITED QUESTIONS
Submit questions directly to your Sherpa and get answers quickly
ACCESS SEMINARS
Get access to our seminars covering every financial topic under the sun
PERSONALIZED ADVICE
Get relevant advice related to your personal financial situation and goals
TRACK PROGRESS
Access financial tools that allow you to set goals and track progress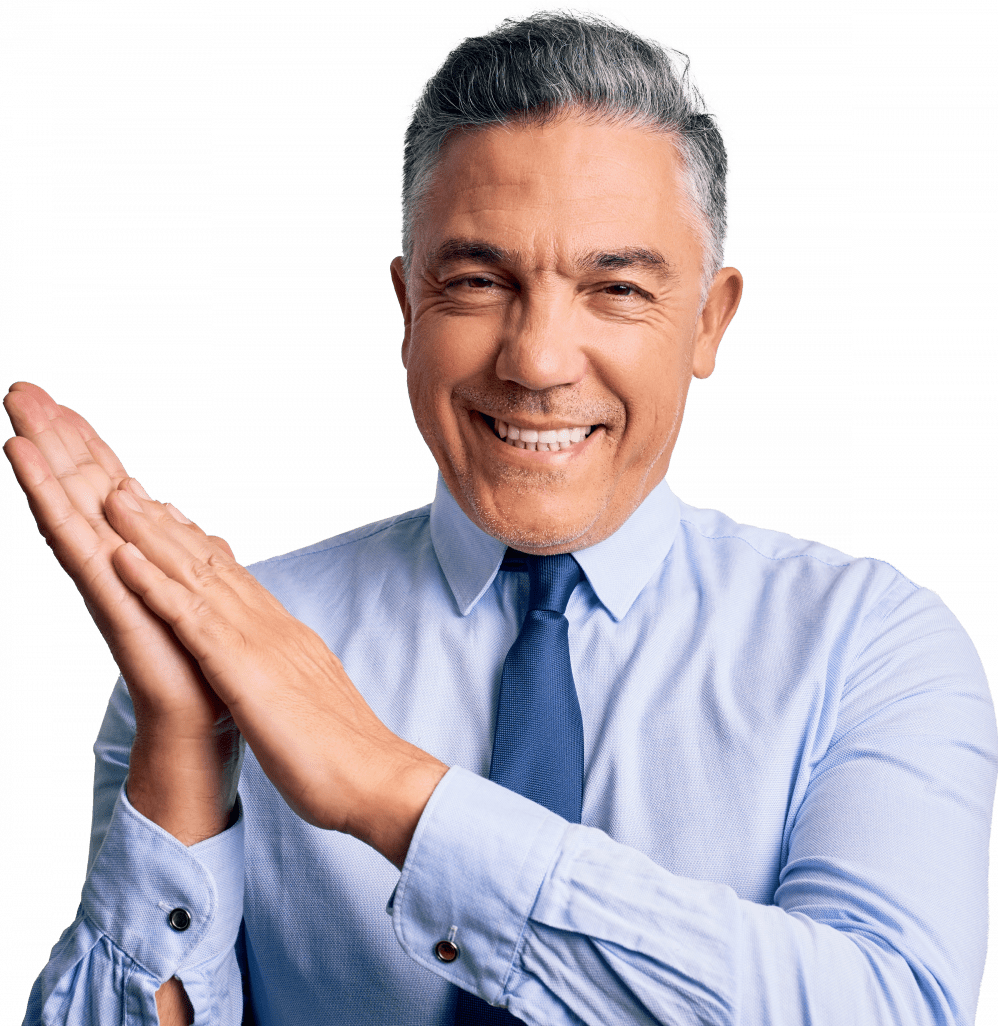 FIND YOUR FINANCE SHERPA
Click on the Link Below to get started on your journey to reach your financial goals. Your first meeting with a Finance Sherpa is 100% free. If you want to continue the relationship, you can subscribe to them and get access right away!
OUR SHERPA GUARANTEE
All of our Finance Sherpas are fully vetted and must meet certain minimum requirements in order to be admitted into our platform. All of our Sherpas meet the following requirements
VERIFIED CREDENTIALS
We fully vet all of our Finance Sherpas to make sure they are Certified Financial Planners and don't have any regulatory complaints
VERIFIED REVIEWS
Our Sherpas must maintain a 4.7 rating or above on our platform by past and current customers who review our Sherpas
FIDUCIARY CAPACITY
Our Finance Sherpas are considered Fiduciaries and must act in the best Interest of their clients at all times. We ensure this by reviewing our Sherpas internally every six months